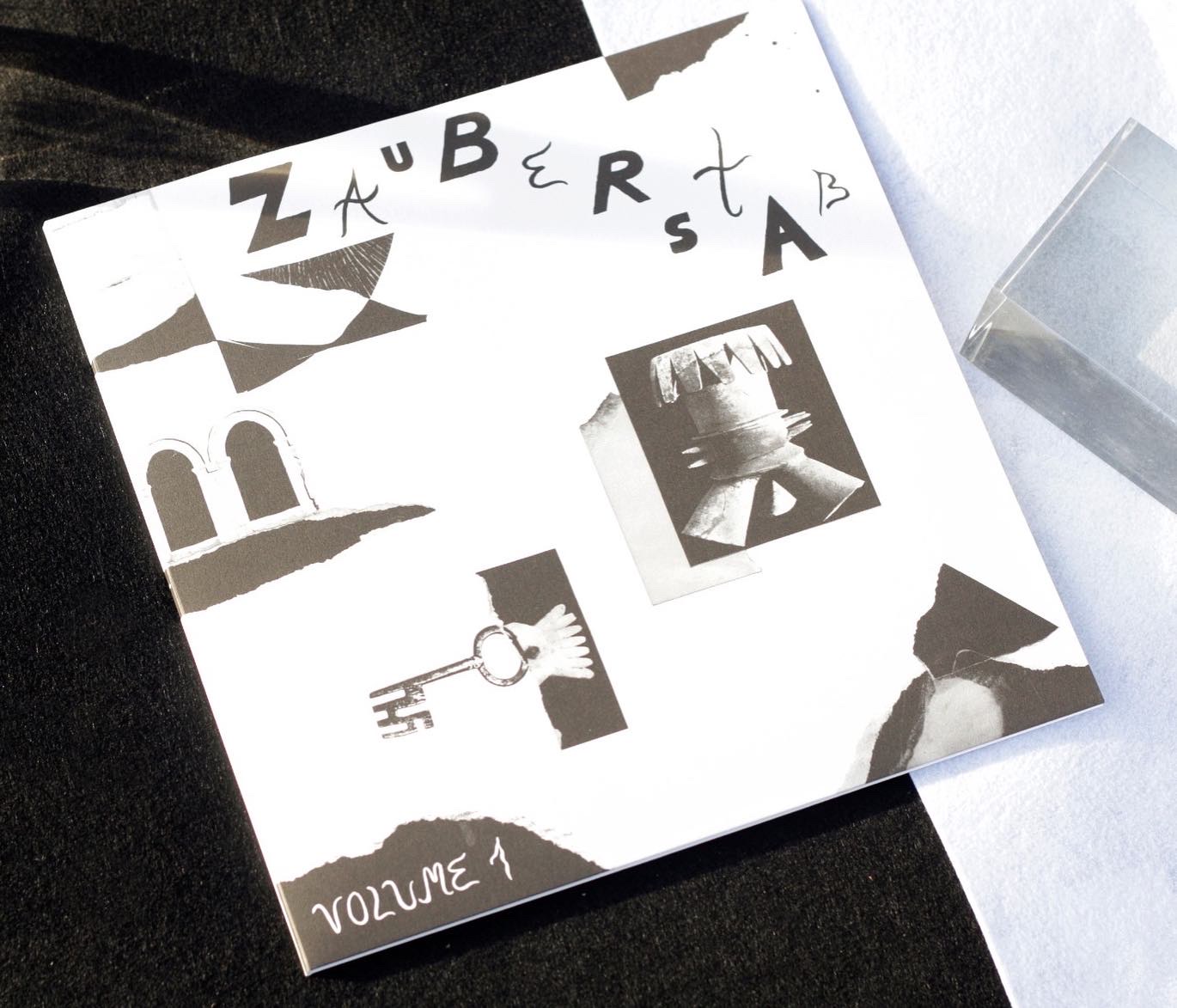 Zauberstab V.A. Volume 1



LiOVA01
2x12" Vinyl only
Mastering by Donato Dozzy
Handmade covers by L'Anacrónica
Inserts printed by Maquina Total
Distributed by Clone
Out April, 16th 2021

Artists:
ODL (Laura Ondula), Cosmic Palms, Paedro Magnum, Poetas Sonicos (Eva Geist & Donato Dozzy), Konsistent, Lil Ronin, Walden (Franc Sayol), Bejota Nova, Vintage Cucumber, CDRip (Mikel Acosta), Megamal (Alicia Carrera & Benjamin Sánchez).





28€ + Shipping

To buy one, please send an email to: info@aliciacarrera.com


NOTE***Only one copy per customer. Purchases with more than one copy will be automatically cancelled.

For shipping various items, please write an email. You will be required to send your full name & address for the delivery and you'll be provided with the tracking number to follow your parcel shortly after your purchase. The shipping will be carried out up to 5 days after the payment has been received successfully.